How to apply your Foundation
Put your best face forward with our easy foundation application guide. If you're looking to take the guesswork out of complexion perfection we've made it simple with a few tips for a flawless Rebelle foundation base!
1. Start with freshly cleansed skin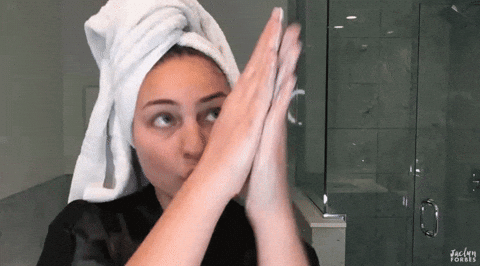 Your foundation will only look as good as the skin underneath, maintaining a consistent skincare routine is key. Right before applying foundation, it's important to cleanse, gently exfoliate and moisturise your skin to help prevent clogged pores, removing any dirt and buffing away flaking skin that may be dulling your skin's natural radiance and causing your foundation to go on unevenly. 
2. Take the time to prime your complexion
A primer may be an additional step to your makeup routine, but it will go a long way to ensure that your foundation looks flawless and sits evenly onto your perfectly appearing smooth surface. If you encounter skin concerns like redness, dullness or uneven pigmentation, a colour correcting primer can help to even out your tone for an even shade of coverage. 
3. A little goes a long way
Start by applying just a little bit of foundation, and then add more until you have just the right amount of coverage. The goal is to only apply your foundation where you need it so that your skin still looks like skin. 
4. Apply From the Centre and Move Outwards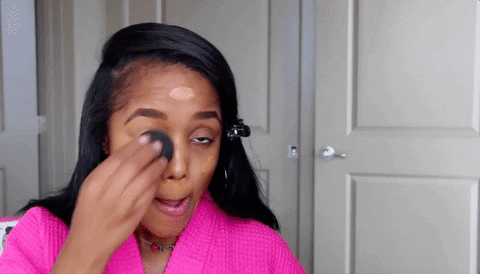 Apply your foundation from the centre of your face where redness and blemishes tend to be more problematic and visible. Apply by dabbing a small amount of foundation on each side of your nose, and in the centre of your forehead and chin, then blend outwards. P.s. Don't forget your ears!
5. Buff, don't rub it in 
When it comes to applying foundation, there's a choice of tools for the job. Depending on your preferred technique and desired finish we recommend trying our Hailey Beauty Makeup Spongethat will help blend your foundation in a buffing motion, which means gently tapping it into your skin. Try to avoid any wiping or rubbing motions because that will only push the foundation around and cause streaks.
6. Set it and forget it.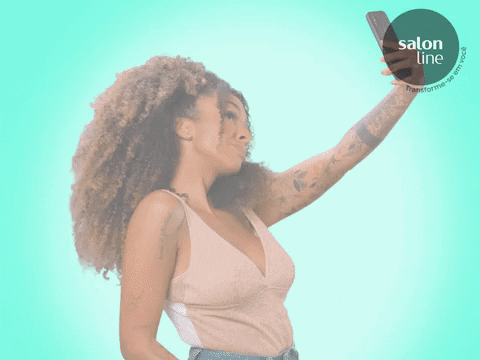 Lightly dusting a loose setting powder over your foundation will ensure it will not move without dulling its seamless finish. Lightly sweep a loose setting powder across your face, using a heavier hand on areas that tend to get shiny, like your T-zone, chin and under eyes, if necessary.